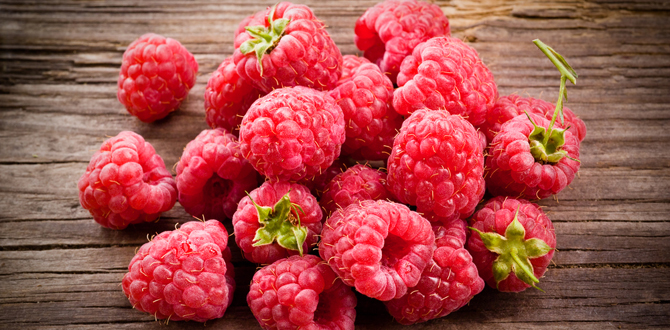 6 servings
Time: 45 minutes
8 tablespoons (1 stick) unsalted butter, melted and cooled slightly, plus extra for greasing the pan
¾ cup granulated sugar
1 tablespoon fresh lemon juice
1 teaspoon cornstarch
2 cups fresh raspberries
½ cup raspberry jam
1 cup all-purpose flour
1 ¾ teaspoons baking powder
¼ teaspoon Kosher salt
1 large egg
½ cup whole milk
1 teaspoon pure vanilla extract
Set a rack in the middle of the oven and preheat the oven to 375ºF. Butter a 9-inch square baking pan.In a small saucepan over low heat, stir together ¼ cup of the sugar, ¼ cup of water, the lemon juice, and cornstarch and bring to a simmer. Add the raspberries and the raspberry jam and cook, stirring, for an additional 3 minutes. Set aside.
In a medium mixing bowl, whisk together the flour, baking powder, salt, and the remaining ½ cup of sugar.
In a large mixing bowl, whisk together the egg, milk, melted butter, and vanilla. Add the dry ingredients and stir with a wooden spoon until just combined.
Spread the batter into the baking pan and top with the raspberry sauce.
Bake until a cake tester inserted in the center of the cake just comes out clean, 20 to 25 minutes. Cool in the pan on a cooling rack for 5 minutes and serve.