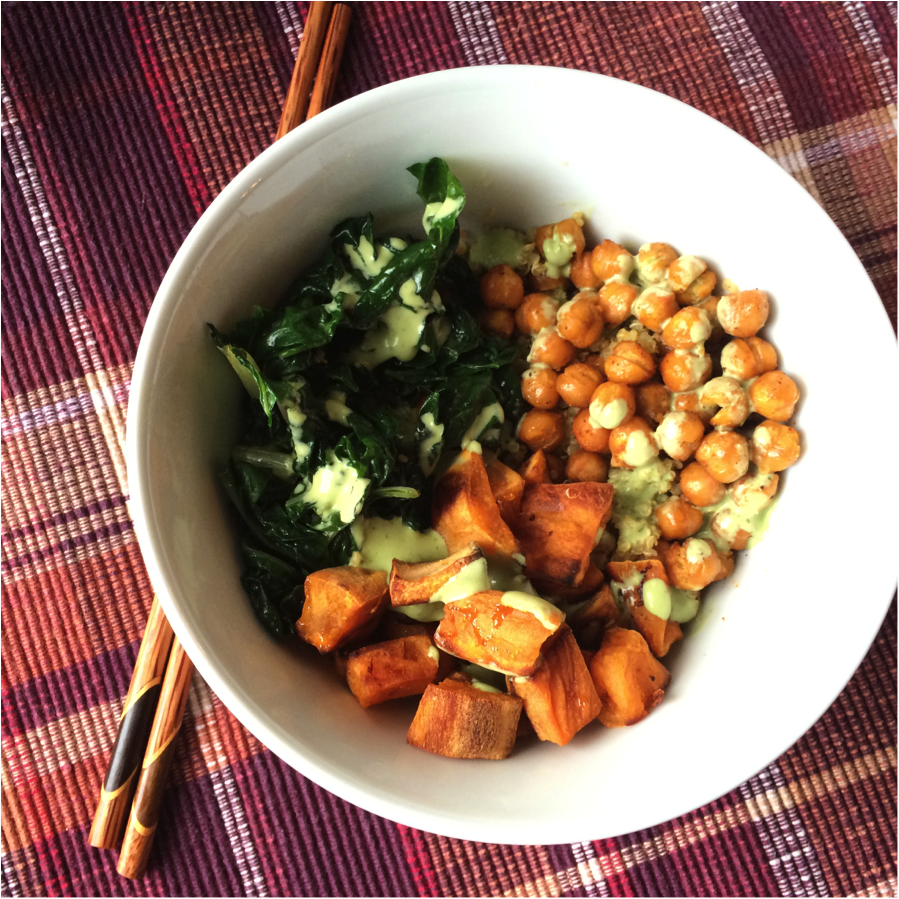 Lori went to college in Northern California and we often went to visit. The food scene there had a big influence on all of us. Even those many years ago we were into fresh, locally grown vegetables, and whole grains. Our dog-eared cookbooks were The Moosewood Cookbook, The Vegetarian Epicure, and Laurel's Kitchen. One of our favorite things to make in those days is what is now commonly referred to as Buddha Bowls. We didn't call them that then. At the time, we now recall, we just liked eating meals out of a bowl and it was a great way to use up any of the leftover vegetables and grains we had bought over the course of the week.
Today we love Buddha bowls and our kids do too––so simple and healthy and very pretty to serve. Basically ours have four elements and you can design one just as you like. Here are some suggestions:
Grain––quinoa, rice, millet, farro, whole-wheat couscous, barley
Vegetables––sautéed greens, roasted sweet potatoes, butternut squash, broccoli, Brussels sprouts, carrots
Protein––beans, chickpeas, tofu, tempeh, chicken, fish, nuts, seeds
Sauce––tahini, peanut, ginger-soy, chili-garlic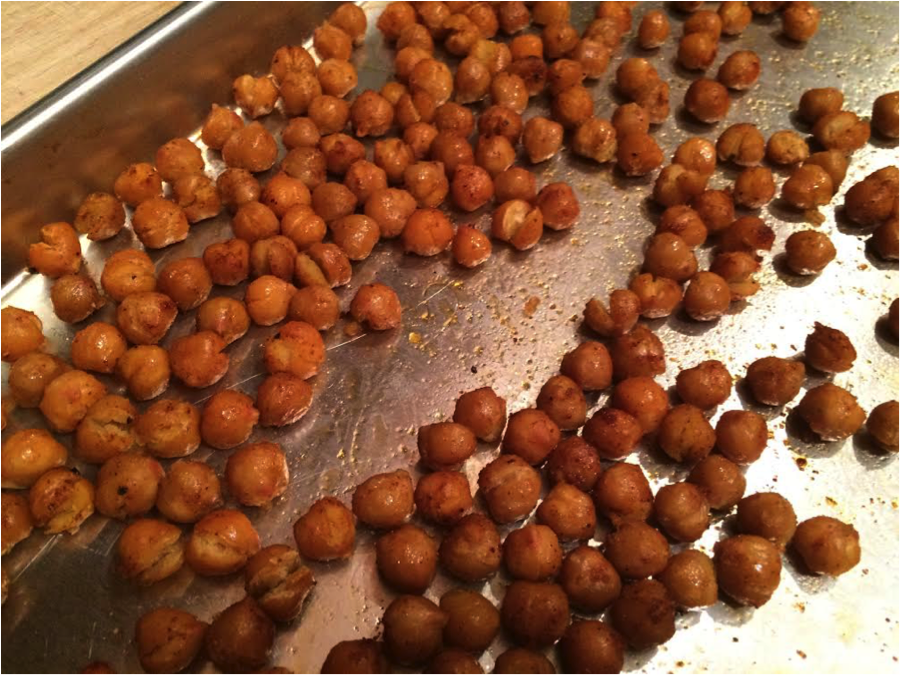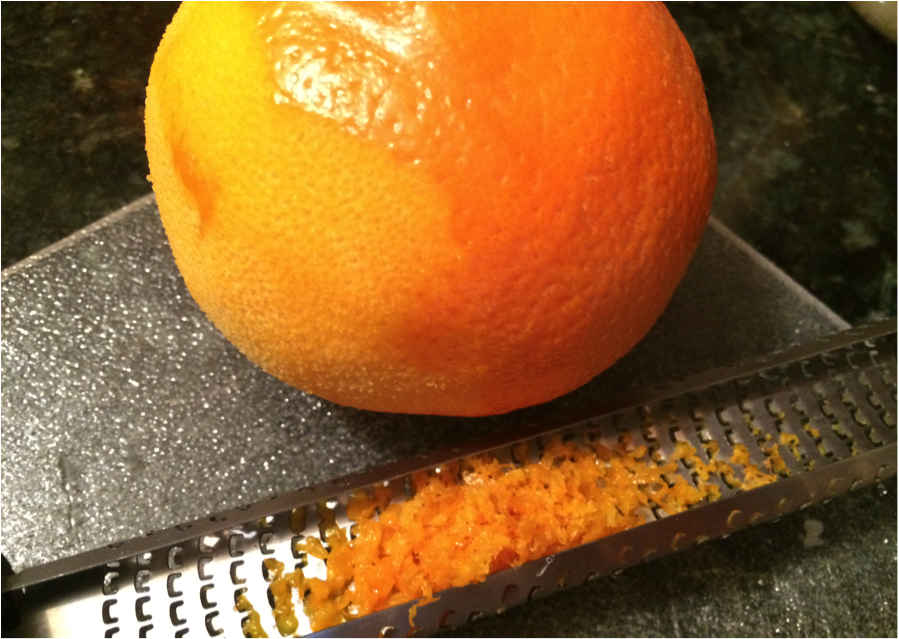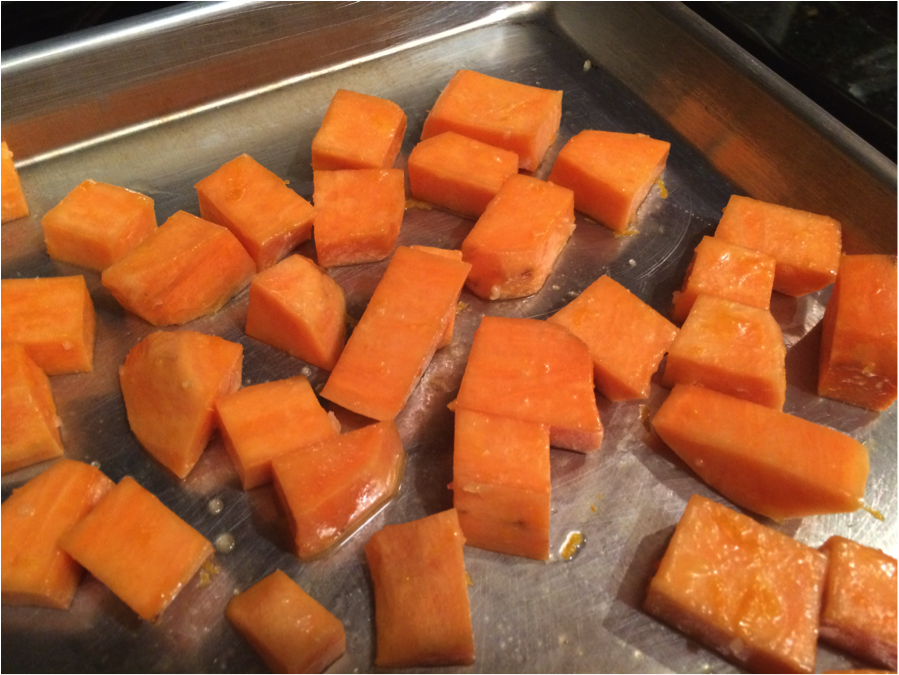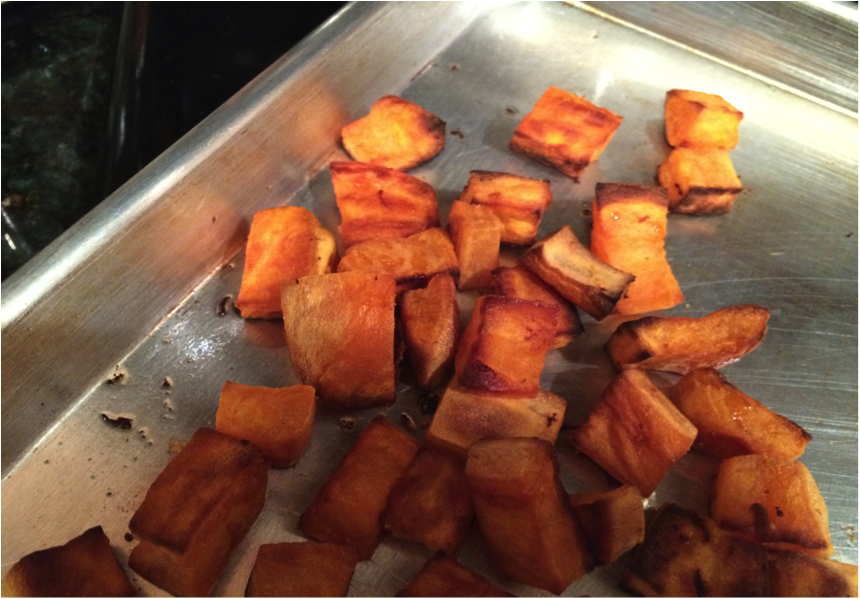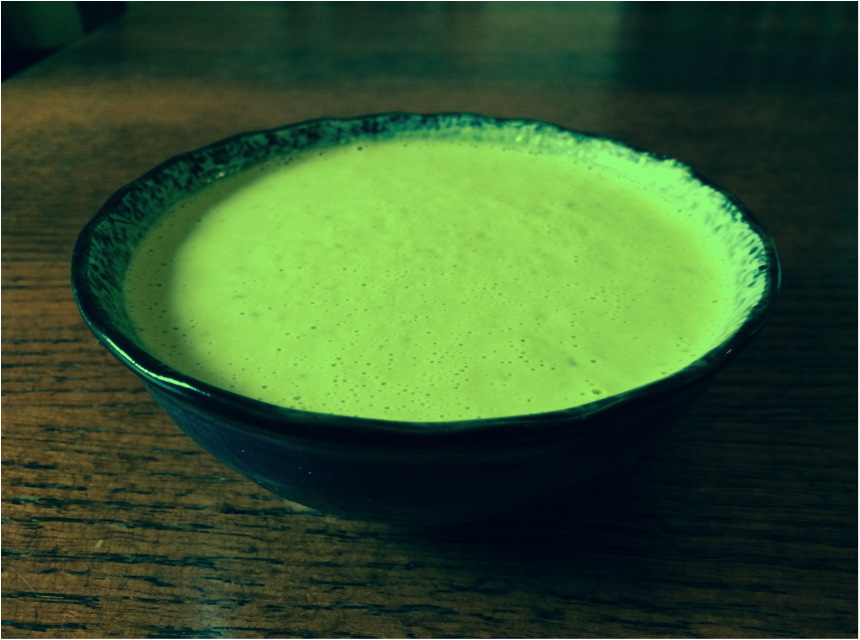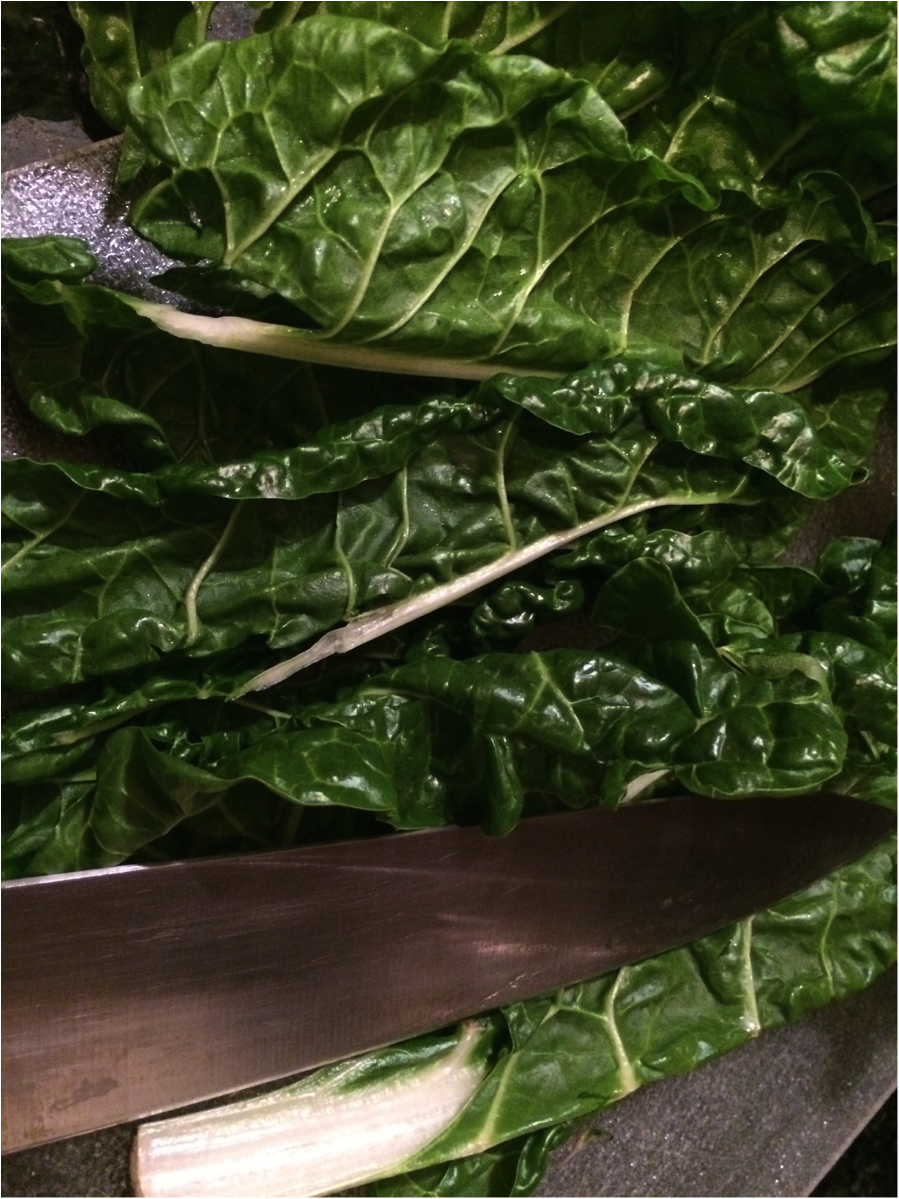 Buddha Bowl with Roasted Sweet Potatoes, Spiced Chickpeas, and Swiss Chard
4 servings
Ingredients
For the Buddha Bowl
2 sweet potatoes (1 1/2 to 2 pounds total), peeled and cut into 1-inch cubes
1 1/2 tablespoons coconut oil, melted
2 teaspoons pure maple syrup
1 teaspoon orange zest
Sea salt
One 15-ounce can organic chickpeas, drained, rinsed well, and patted dry (or 1 1/2 cups cooked chickpeas)
1 tablespoon plus 2 teaspoons extra virgin olive oil
1/2 teaspoon paprika
1/8 teaspoon ground cumin
1/8 teaspoon cayenne pepper
Freshly ground black pepper
4 cloves garlic, whole
1/8 teaspoon red pepper flakes
1 bunch Swiss chard, rough stems discarded, leaves cut into 1-inch strips
2 cups cooked quinoa, rice, farro (or any grain of your choice)
For the Poblano-Tahini Dressing
1/3 cup roughly chopped poblano pepper
1 clove garlic, quartered
1/3 cup tahini (sesame paste)
1 tablespoon extra virgin olive oil
3 tablespoons freshly squeezed lemon juice
1/2 cup water, or more as needed
1/2 teaspoon sea salt
1/8 teaspoon freshly ground black pepper
 Preheat the oven to 425° F.
 In a medium mixing bowl, combine the sweet potatoes, coconut oil, maple syrup, orange zest, and 1/4 teaspoon of salt. Mix well until the potatoes are evenly coated.
 Spread the potatoes in a single layer on a rimmed baking sheet and roast for 20 minutes. Flip them with a spatula and continue to cook until the potatoes are beginning to brown and are tender, about 15 minutes more.
 Meanwhile, in a small mixing bowl combine the chickpeas, 2 teaspoons of extra virgin olive oil, the paprika, cumin, cayenne pepper, 1/4 teaspoon of salt, and 1/8 teaspoon of pepper. Mix well until the chickpeas are thoroughly coated.
 Spread the chickpeas on a rimmed baking sheet and roast for 15 minutes (stirring them once halfway through.)
 Make the poblano-tahini dressing: Place all of the dressing ingredients in a blender or the bowl of a food processor, and blend until smooth. Add additional water to attain your desired consistency. Set aside.
 Heat a large skillet over medium-high heat and add 1 tablespoon of olive oil, the 4 cloves of whole garlic, and the red pepper flakes. Cook until the garlic is fragrant, 3 to 4 minutes. Add the chard, cover the skillet and cook until the chard begins to wilt, 3 to 5 minutes, stirring occasionally. Uncover, add 1/4 teaspoon of salt and 1/8 teaspoon of pepper, and continue to cook, stirring frequently until the chard is completely wilted and cooked through.
 Put 1/2 cup of the cooked grains in the bottom of each of 4 serving bowls. Top each bowl with some of the roasted sweet potatoes, roasted chickpeas, and sautéed chard. Drizzle with the poblano-tahini dressing as desired, and serve.