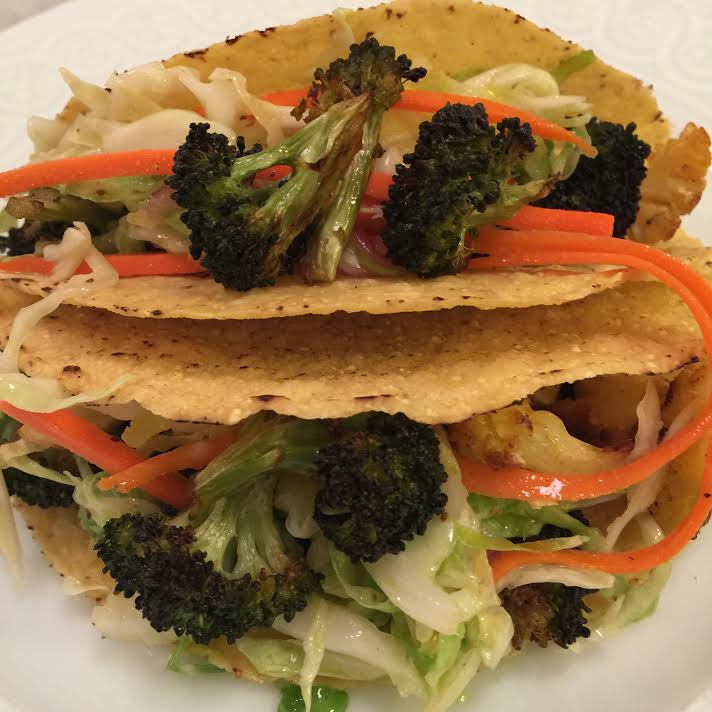 As you may know by now, we love to eat any and all Mexican dishes! We decided that instead of Taco Tuesday, why not have Tacos on Meatless Monday. What we discovered was that roasted vegetables make a delicious and healthy alternative to tacos stuffed with chicken or beef. Here we have roasted broccoli and cauliflower, but tacos are equally delicious with Brussels sprouts, mushrooms, zucchini, the list goes on. You can also swap out the taco shells for corn or flour tortillas. Add our Pollan Family Table guacamole and you have a Meatless Monday fiesta!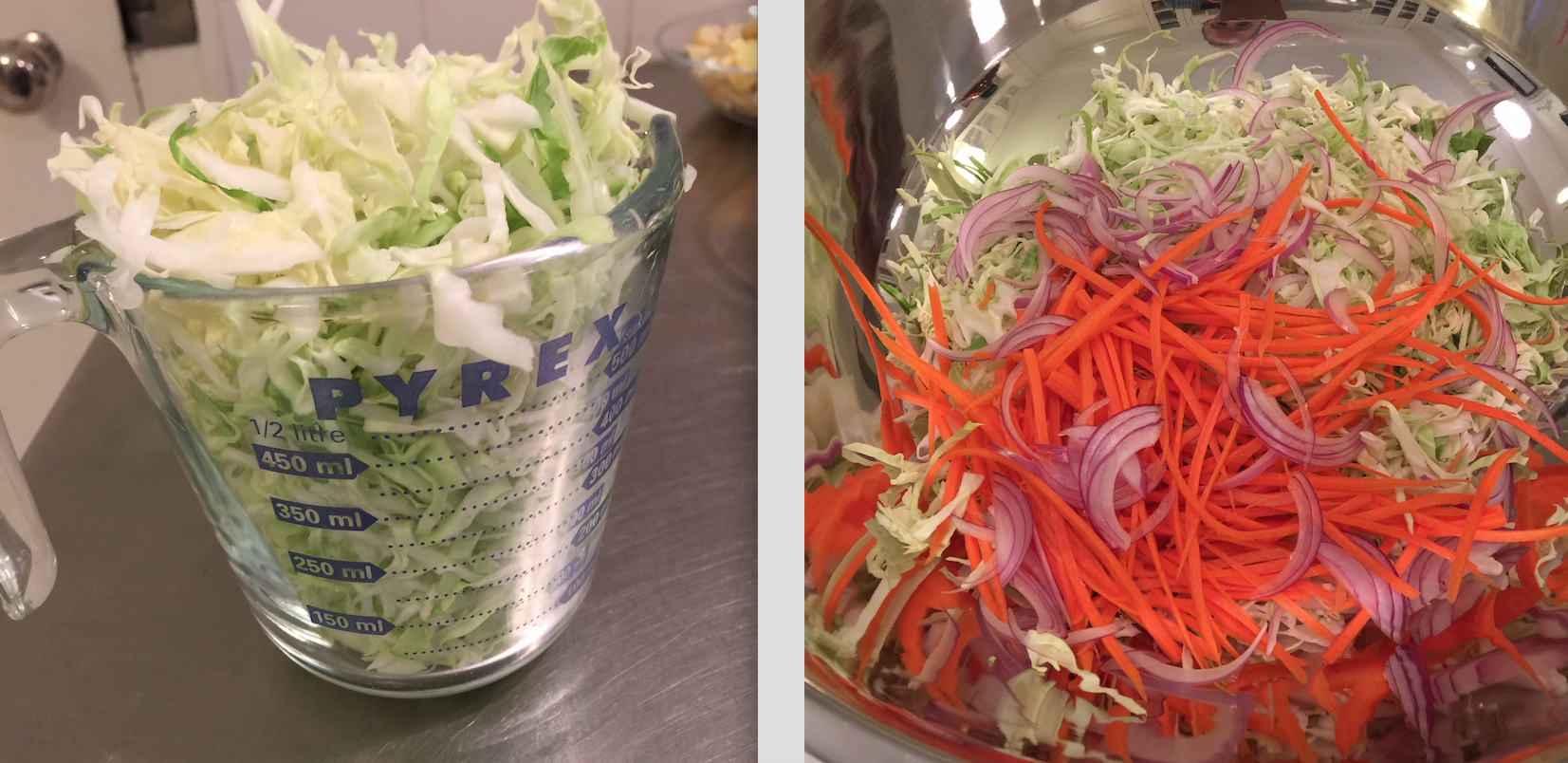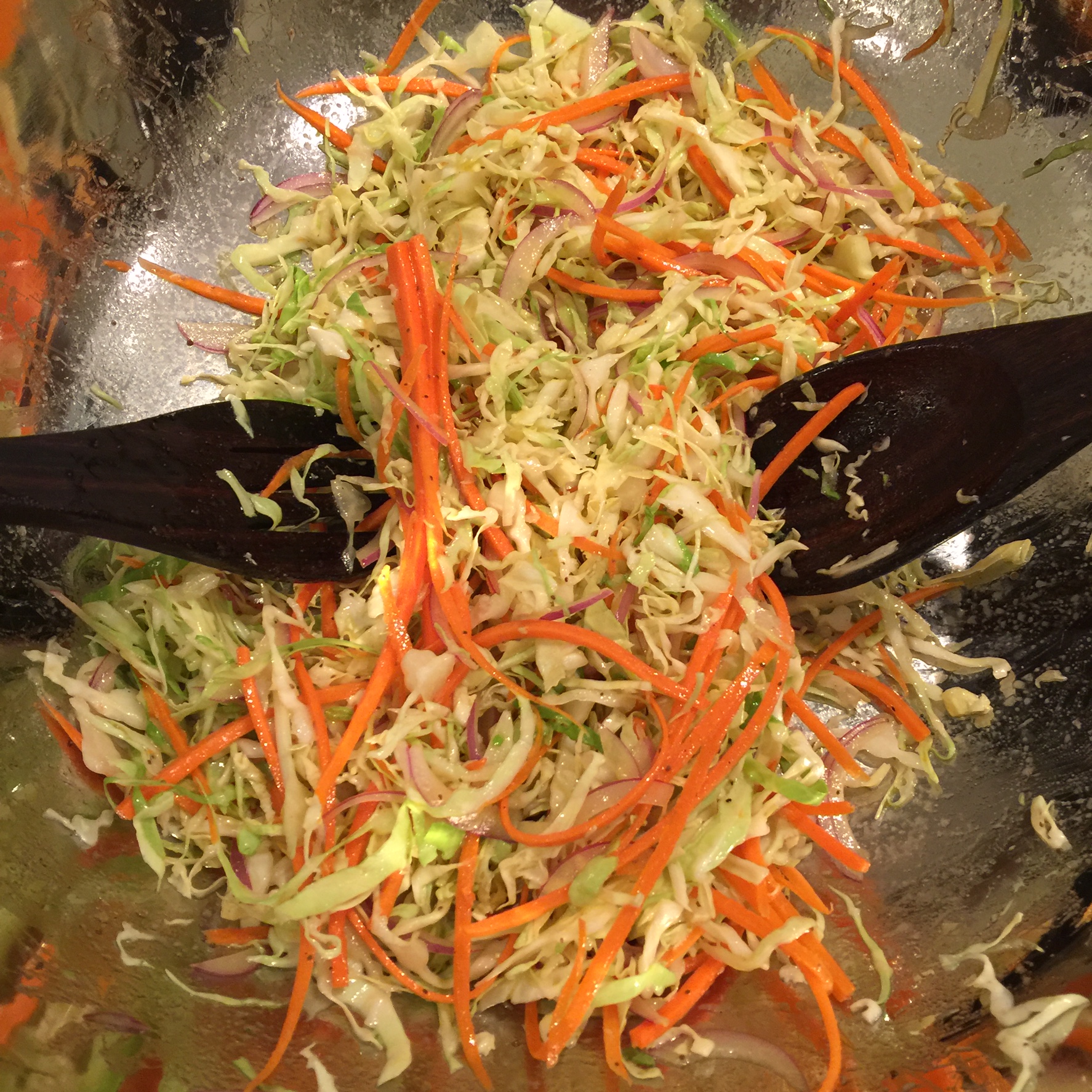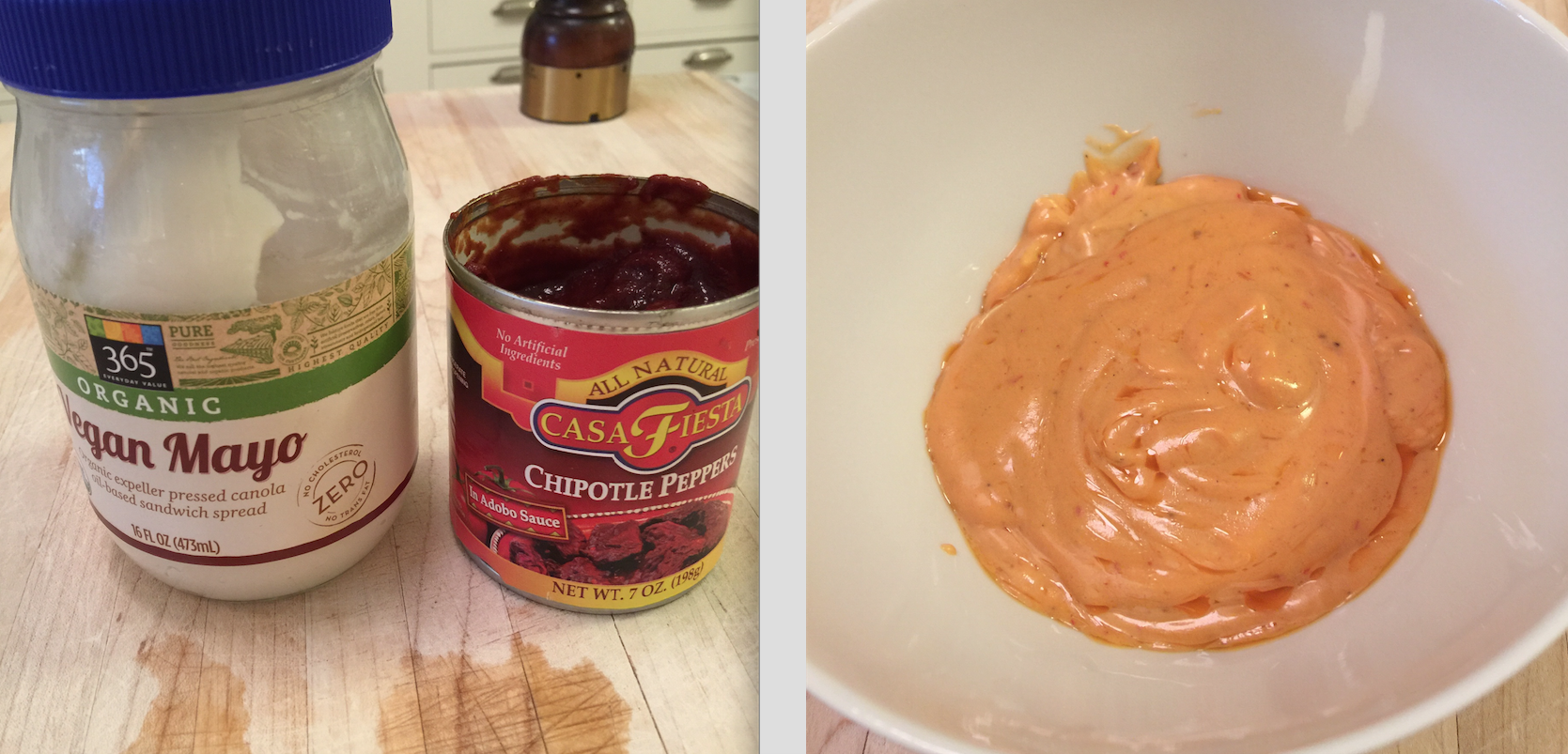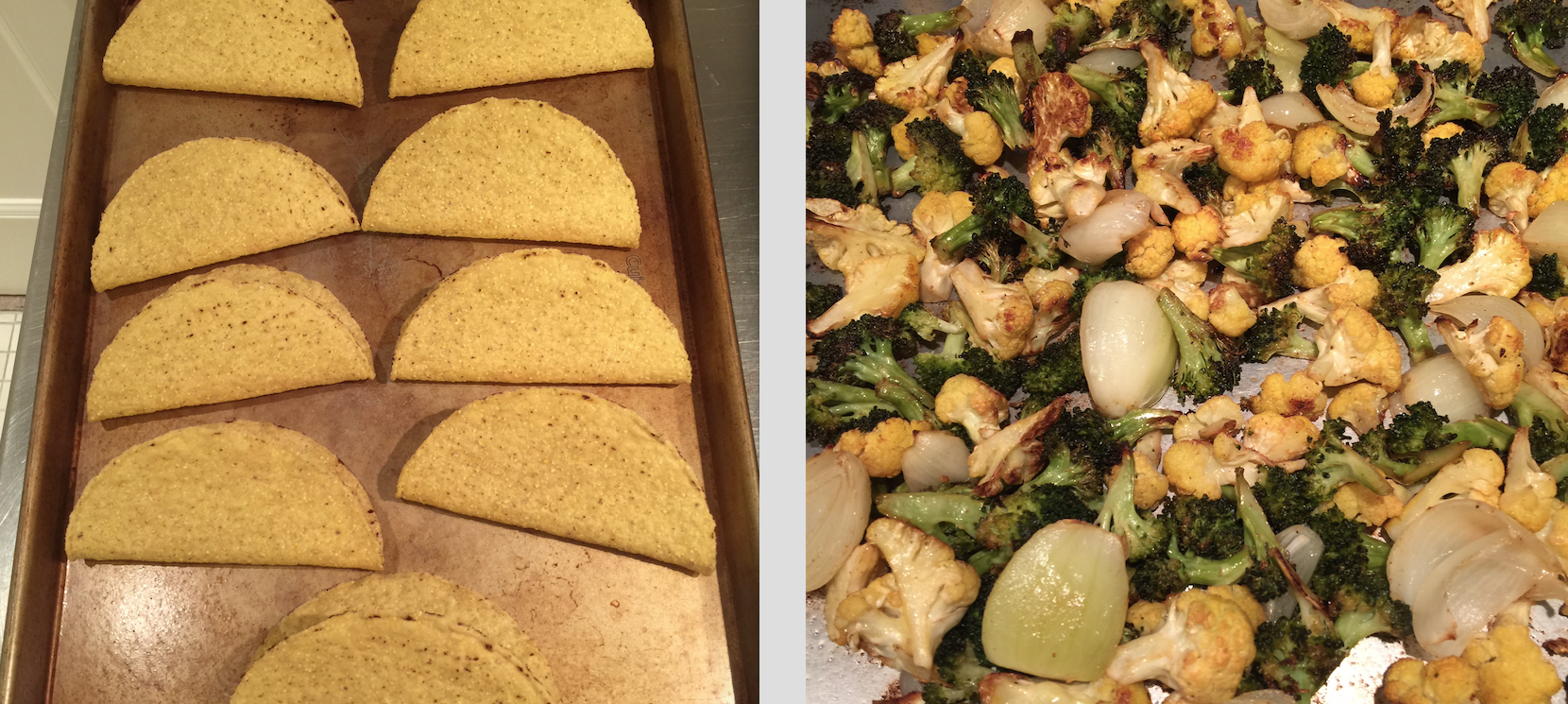 Roasted Vegetable Vegan Tacos With Cabbage Slaw
4 to 6 servings
For the Slaw
2 teaspoons Dijon mustard
2 tablespoons cider vinegar
1/4 cup extra virgin olive oil
1/2 teaspoon celery seed
1 teaspoon raw cane sugar (or granulated sugar)
Kosher salt
Freshly ground black pepper
1 tablespoon fresh lime juice
4 cups shredded white cabbage
1/2 cup shredded carrots
1/2 cup red onion, halved and thinly sliced
For the Sauce
1 cup vegan mayonnaise
1 tablespoon canned chipotle pepper, minced, with 2 teaspoons of the adobo sauce.
Kosher salt
For the Tacos
4 tablespoon extra virgin olive oil
1/2 teaspoon cumin
1 teaspoon paprika
Kosher salt
Freshly ground black pepper
4 cups broccoli, cut into small florets
4 cups cauliflower, cut into small florets
3 large shallots, cut into quarters
1 package organic taco shells
For the Slaw
In a glass jar with a tightly fitting lid, combine all of the dressing ingredients. Shake the jar vigorously. Place the cabbage, carrots, and onion in a large mixing bowl. Add half of the dressing and toss. Add additional dressing as desired. Cover and refrigerate.
For the Sauce
Combine the mayonnaise, chipotle pepper, adobo sauce, and 1/4 teaspoon of kosher salt in a small mixing bowl. Mix until smooth and refrigerate until ready to use.
For the Tacos
Preheat the oven to 425°F.
In a large mixing bowl add 3 tablespoons of the olive oil, the cumin, paprika, 1/2 teaspoon of kosher salt, 1/4 teaspoon of pepper, and stir to combine. Add the broccoli, cauliflower, and shallots. Mix well until the vegetables are coated with the oil/spice mixture. Spread the remaining 1 tablespoon of olive oil on a rimmed baking sheet.
Arrange the vegetables in a single layer on the baking sheet and roast until golden brown, and crispy, about 25 minutes (Flip the vegetables once, halfway through).
Place the taco shells on another rimmed baking sheet and put it in the oven until warm, about 5 minutes.
Arrange the vegetables on a platter and serve with the slaw, chipotle mayonnaise, and the warm taco shells.